Tourism / Lyon 2nd best big city in the world according to Condé Nast Traveler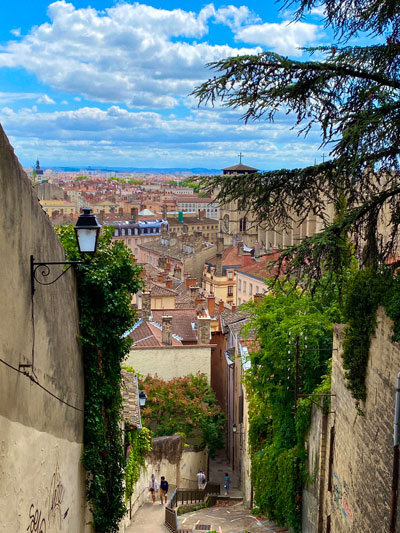 For the first time, the capital of Gaul is in the Condé Nast Traveler Reader's Choice ranking of the best cities in the world and in 2nd place in the "major world cities" category!
More than 7150,000 readers of the magazine participated in this contest by rating their travel experience in different cities around the world. 
"The winners represent the best of the best for our audience and provide plenty of inspiration for our travel planning," explained the magazine's editor-in-chief."
Lyon is therefore on the 2nd place of the podium behind Kyoto, but ahead of Singapore, Sydney, Tokyo or Helsinki. All categories combined; Lyon is 5th in this ranking. The Metropolitan Tourist Office ONLY LYON was delighted with this ranking. "In this very troubled period for the tourism industry, this good news reinforces our desire to raise Lyon's profile even higher," said François Gaillard, CEO of ONLYY LON.