Internships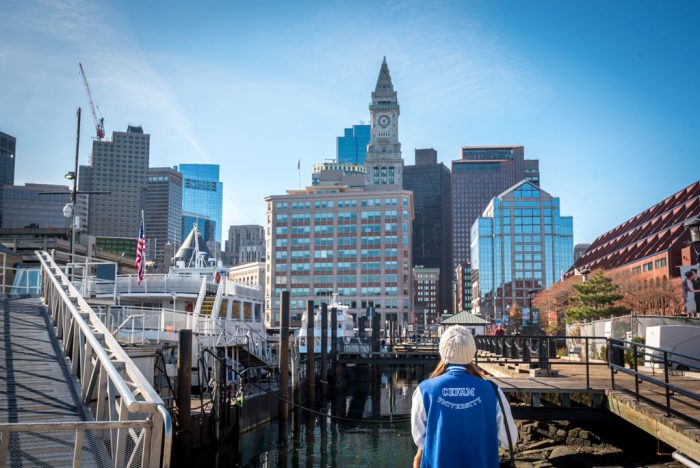 Internships are vital to the CEFAM's program. Students have an opportunity to spend 8 months over 2 internships in a company in France or abroad. Choosing CEFAM means choosing a school with meaningful connections to the professional world.
CEFAM's Career Center offers students support when searching for their internship and when determining their professional goals. Through CEFAM's interactive platform, numerous internships and jobs are available for students to pursue.
CEFAM maintains communication and involvement open in their corporate relationships in order to develop the academic program, and internships are an invaluable part of our curriculum. During the first 3 years in France, students participate in 2 internships: a 2 month internship, and a 6 month internship. The internships are often done abroad. Students can also complete their 4th year in a cooperative education program in the United States through one of our partners, Northeastern University.
Each student is followed individually to better define his or her career plan.
"I grew in a very cosmopolitan environment and learned how to work within multi-cultural and multi-disciplinary groups. During my internship with Citibank, I had an opportunity to work for several departments, including sales and product development, and to be involved in very diverse assignments, in both strategic and operational terms. Through daily contact with my…

Lire la suite

"I did my internship at the Center for Creative Leadership (CCL), in Brussels. It was a fantastic experience, both in terms of the quality of my assignments (recruitment, translation projects, assisting project managers, etc.) and the quality of the contact with others within such a cosmopolitan company. I also loved Brussels, culture capital of the…

Lire la suite

"My internship with Xerox definitely confirmed my attraction to a career in finance. Thanks to this experience, I discovered life in a company and the reality of working as part of a team. During my internship, my main assignment was to analyze printer rental contracts for professionals. By working hard to successfully complete the tasks…

Lire la suite