Study Abroad Semester and Summer Programs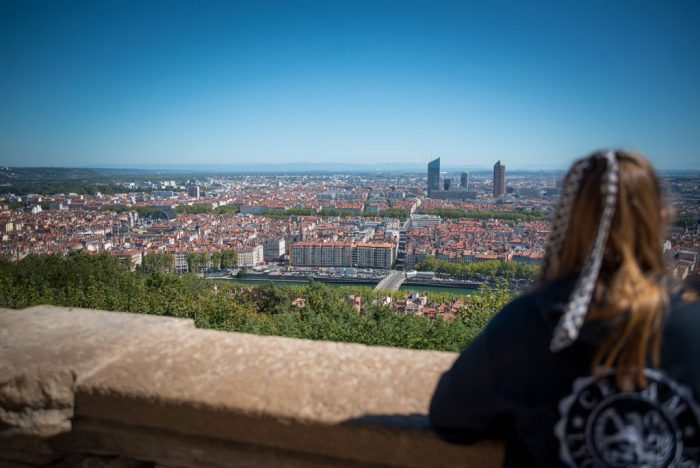 Students wishing to enroll at CEFAM for a semester or academic year are welcome. CEFAM is by definition international, making it a prime location for students from around the globe who hold the shared goal of internationalizing their higher education path. Because CEFAM follows the American Liberal Arts tradition in education, any student can join us to earn US and ECTS credits.
Our most established program offers General and Specialized Business courses, or General Education courses. Students who choose to enroll in this program also have the opportunity to study the French Language and French Culture, and participate in a specialized professional development workshop catered specifically to their experience abroad.
Download the course catalog in order to review all courses offered. All instruction is in English apart from our specialized French Language and Civilization courses in French:
Summer Term:
At CEFAM, we realize that often students are unable to spend an entire fall or spring semester abroad. For this reason, students may enroll in up to 10 hours of courses in our 5-week summer term.
Specialized Opportunities
Hospitality and Tourism Management: Study & Work in France
CEFAM offers a 1- or 2-semester program in Hospitality and Tourism Management. Students can enroll for fall + spring or spring + summer. The first semester is spent in dedicated courses at CEFAM, for example Culture & Communication in Hospitality and Tourism Management, and Contemporary Issues in Hospitality in Tourism Management. This semester includes the same excursions and cultural activities as all CEFAM study abroad programs as well as offering optional, specialized activities.
The optional second semester is comprised of a full-time, paid Internship in France. This is an incredible opportunity to build on your international experience professionally, and expand your global network at CEFAM and in the field of Hospitality and Tourism.
The internship can include roles such as:
Kitchen Services/Gastronomy/Pastry
Dining services
Sommelier services
Reception
Some examples of corporate partners who accept interns from this program are:
Best Western
Groupe Accor
Relais and Chateaux
Michelin starred restaurants
French language is not required to complete the internship. Housing is included, and varies depending on placement.
French Language and Civilization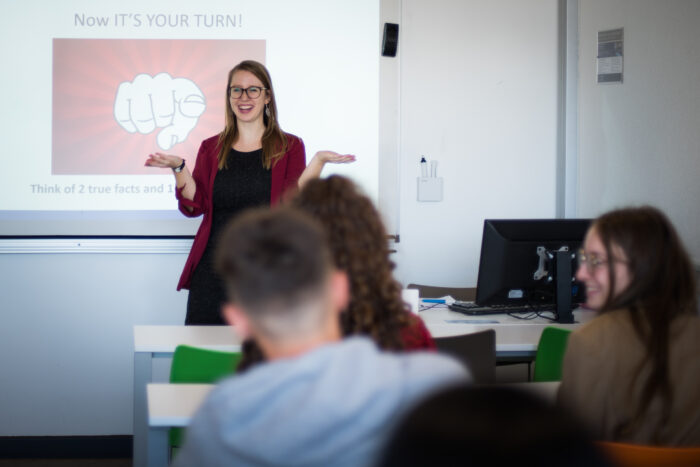 CEFAM has the opportunity for French majors, minors, and Francophiles alike to study French language and civilization in French. From local literature to local flavors, students have the chance to explore Lyon in her native tongue. Being in Lyon puts CEFAM at an epicenter of French gastronomy, history, tourism, and commerce. This makes CEFAM a key location to study these areas. We also recommend students in this program to choose the homestay option during their time in Lyon in order to make the most of this language acquisition opportunity.
Suggested Courses include Lyon et ses écrivains (Lyon and Her Writers), French for Business, Advanced French Language, 315 Littérature d'expression française et choix de la langue française. (French Literature) and Civilisation française (French Civilization). Students enrolled will also have access to CEFAM's traditional Business and General Education courses instructed in English.
Accommodation
Students may choose from 2 types of accommodation: single apartments and homestay.
Single apartments are located in a modern residence which is ideally situated either across from campus or maximum 10 minutes from downtown Lyon and 10 minutes from CEFAM by subway.
Students may also choose to experience life in a French family. They will live with an approved French family in Lyon and share the family's life, meals, and language. The packages are flexible, offering accommodations plus up to 7 breakfasts and dinners per week.
CEFAM fees for 2024 – 2025 (Spring, Summer, Fall)
All-inclusive pricing for Study Abroad programs is also available: The all-inclusive pricing includes airport pickup/dropoff, lodging in a student residence, up to 16 hours of university credits, and select cultural activities.
Click here to download the complete cost sheet.
Sports and Business: a tailor-made sports training in an international management school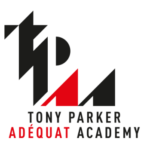 The Tony Parker Adéquat Academy (TPAA) wishes to develop the reception of students on its Gerland campus. With its expertise in hosting American students and 31 other nationalities, CEFAM will be able to allow these students to live their passion for sports (basketball) and simultaneously take business courses in English. These students will be able to discover Lyon's life, practice basketball, and earn American course credits for a semester or a full year while benefiting from the TPAA's infrastructure in Gerland.
Apply to the CEFAM and TPAA program
By choosing to live on the TPAA campus, students get to practice and live a real cultural immersion with full access to an apartment (full-board included) in parallel of their studies.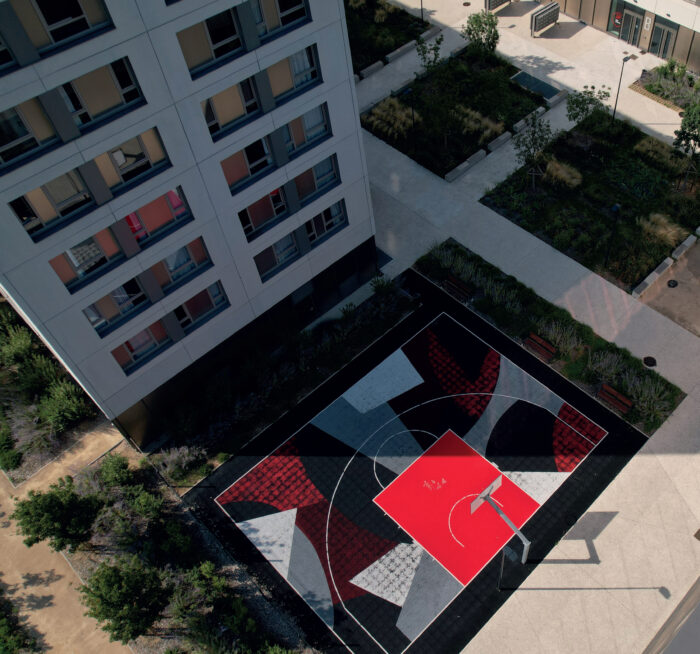 Application Process and Dates:
Spring, 2024: January 15 – April 26
Summer, 2024: May 13 – June 14

Application deadline: April 15
Fall, 2024
To apply to CEFAM's short term Study Abroad Program, please send :
Personal statement academic
Transcripts
Passport copy
To Camille Garnier : camille.garnier@cefam.fr or Rachel Stowe : rachel.stowe@cefam.fr
Testimonials