CEFAM provides a French – American/Canadian business education leading to internationally recognized degrees and global careers.
CEFAM (Centre d'Etudes Franco-Américain de Management) was founded in 1986 as a response to the growing internationalization of markets and companies.
The school prepares its students for careers in management through:
The content of its programs
Its academic organization, in association with several renowned American or Canadian universities
1 program for 2 Degrees
Two primary factors contributed to establishing CEFAM's focus:
1/ Earning dual degrees simultaneously by spending part of the program in France before continuing in one of CEFAM's affiliated universities :
A Level 7 French degree from CEFAM, certified by the French government, and recognized in France and throughout Europe
An American Bachelor of Business administration, all AACSB accredited (gold standard for business schools), or a Canadian Bachelor of Business Administration conferred by one of CEFAM's partner institutions in the USA or Canada. 
2/ Teaching the entire program in English, starting in the first year, thanks to an international faculty
Studying in the United States or in Canada
CEFAM is the only school that allows all of its students to study in the United States or Canada and obtain a degree from a prestigious, AACSB accredited, American or Canadian university.
In the United-States or in Canada, CEFAM students are registered for classes in the partner university and acquire independence, ease, and responsibility.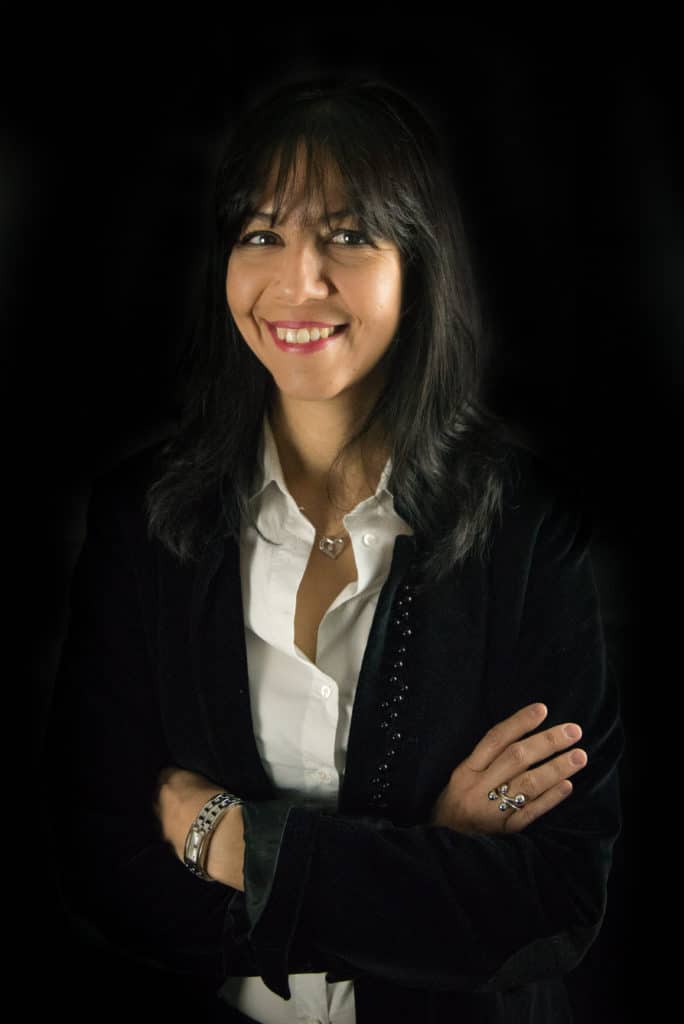 CEFAM: Your Partner in Success
"CEFAM's faculty and staff have one ambition – the academic, professional, and personal success of all their students.
Our graduates are employed in high level positions throughout the world.
CEFAM affirms its secular nature by accepting individuals from all faiths, as well as those who do not follow a particular faith, and does not abide discrimination of any kind based on gender, nationality, or its students' ethnicity."
KARINE CHAUX
DEAN