Student Housing
Incoming CEFAM students have the opportunity to choose between living in a student residence or staying with a host family when they arrive in Lyon. Our international student services office is there to assist incoming students in securing housing, whichever option they decide to go with.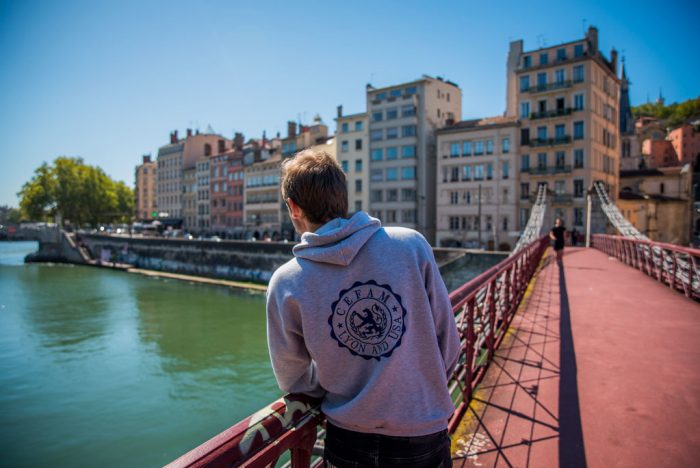 Option 1: Student Residence Apartments
Apartment buildings specifically dedicated to students are located all around Lyon, some being very near CEFAM's campus.
These apartments are generally equipped with:
Small kitchen area with fridge, stove, and microwave, as well as dishes/utensils
Table and chairs, desk and storage spaces
Electric heating and double glazing
The residences generally offer
Bi-lingual reception from Monday – Friday

Secured access with magnetic badge
Washing machine
Lounge areas
These residences also hold events and activities to help students living in the building to get to know each other, integrating French and international traditions into the options. Here are the residences CEFAM recommends: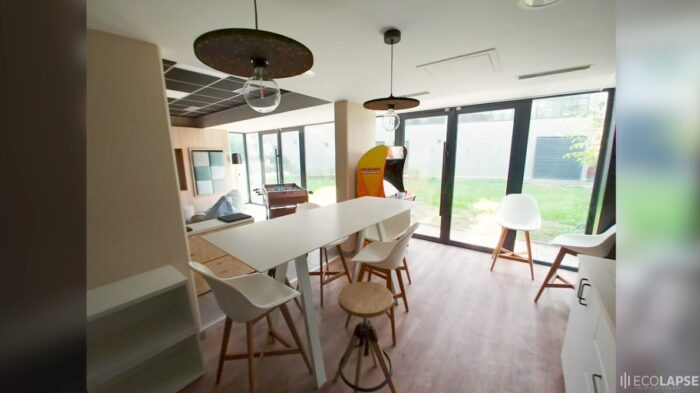 Students can also look for apartments in Lyon by using Morning Croissant.
Should students be interested in shared apartments, they can consult La Carte des Colocs.
Please note that for the student housing, there are options made available for international students to reserve without a local guarantor using the service Garantme.
Option 2: Host Family
Students have the second option of being placed into a Host Family in Lyon. This option is becoming increasingly more popular as it is a great chance to become acclimated into Lyon and get to know members of the community right away. You can also choose this as a short-term option while you explore options locally.
The homestays come in various forms, from basic accommodation (bedroom with kitchen access) to full integration (half board). We recommend reaching out to Lyon Expat Agency for additional information.
Contact
For any inquiries regarding housing, please contact our International Student Services Coordinator, Camille Garnier at camille.garnier@cefam.fr.