Higher Education Exploratory Program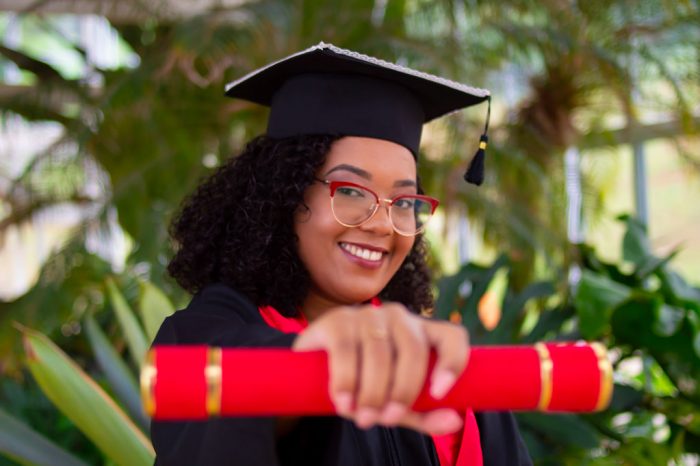 CEFAM's Higher Education Exploratory Program is for students who have completed secondary school, and are still determining where they want higher education to take them. It is an opportunity to examine the world and yourself while seeking remarkable and unique experiences after graduation. Come to CEFAM's campus for one or two semesters where you will learn within a variety of fields while assimilating into Lyon. The courses will all be part of a General Education curriculum, fully transferable in US or ECTS credits, and applicable to essentially any major. This will allow you to begin your university career without having to make that major choice right away.
The program will include
12 – 16 hours of General Education courses all in English per semester with the option of French Language and Culture courses
Specialty advising to guide you in choosing what you wish to study on your university path beyond the Exploratory Program
Professional development and workshops, specializing in how your experience at CEFAM and in Lyon has made you a stronger student, professional, and individual.
Automatic acceptance into CEFAM's dual degree program post completion.
Lyon : the ideal destination for your career
Being in the city of Lyon provides the perfect backdrop for Exploratory students. In addition to bringing endless opportunities and excitement, the city provides the perfect location for exploring Europe. An international airport and three fast train stations make traveling around the continent easy. We strongly encourage our Exploratory students to do just that as we recognize travel to be an integral part of self-discovery, which is what this program is all about.
The price for the Higher Education Exploratory Program is 11 000€ per semester, and includes:
Tuition and University Fees
Airport pickup and dropoff at the beginning and end of the program
Housing in a student residence
Select Cultural Activities
Application process
To apply to CEFAM's Higher Education Exploratory Program, please send the following documents to rachel.stowe@cefam.fr
Academic transcripts
Copy of passport
English Exam Results (if your native language is not English)