Dual Degree Application Process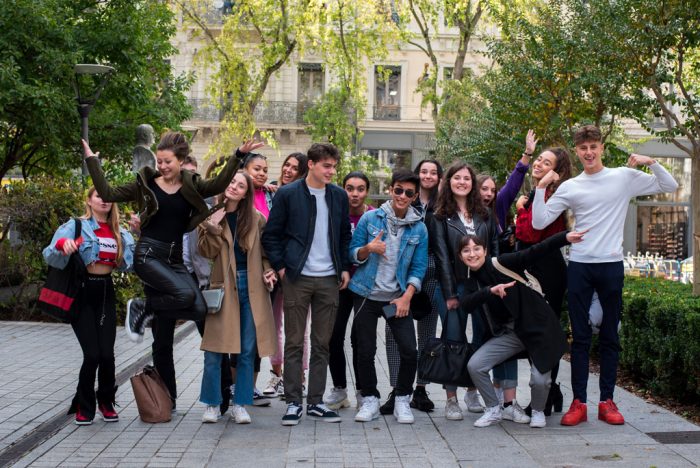 CEFAM has 2 intakes per year: Fall (September) and Spring (January)
Step 1
Fill out the online CEFAM application. You will be asked to attach:
3 ID photographs
A photocopy of your national ID card or passport
Academic transcripts
Step 2
Pay the entrance exam fees on-line (130€).
Step 3
Complete the entrance exam online.
Entrance Exam
Once you have completed the application, you will be contacted with a study guide, instructions and access to the entrance exam. The entrance exam is administered online.
For non-native English speakers, the exam consists of:

English: grammar, vocabulary, written expression, listening comprehension and speaking (2 hours)

Motivation Interview (30 minutes)
If you are a native English speaker, attended an English-speaking international school, or an International Baccalaureate program, the entrance exam consists of:

English: analytical reading comprehension and writing

Motivation Interview (30 minutes)
You will receive your results and an admissions decision within 2 weeks of completion.
Note for transfer students
In the case of fourth year direct admissions (and transfer students), university and course descriptions for successfully completed courses should also be submitted when applying.
For any questions, please contact Rachel STOWE at +33(0)4.72.85.73.63, rachel.stowe@cefam.fr