TUITION FEES & FINANCING
CEFAM's academic program, based on the American model, allows students a large amount of flexibility in organizing their program. Students may take anywhere from 4 to 7 courses per semester and adapt the semester costs accordingly. A 3-credit course is billed 681 euros.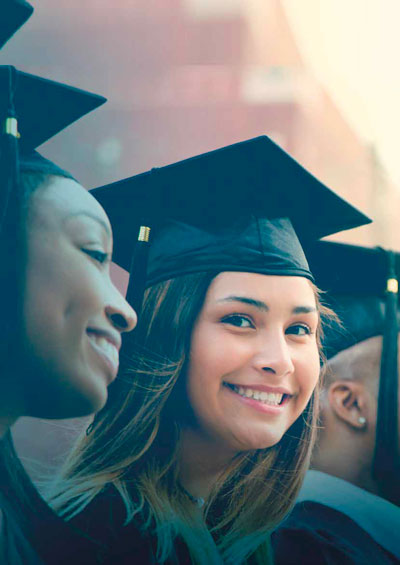 Undergraduate Program
On average, tuition fees per academic year for the first three years at CEFAM in Lyon cost approximately 8,119 € per year.
The exact cost per year for the 2023-2024 academic year is provided below:
Foundation Program: intensive English courses: 8 158 €
Freshman Year – 1st year: 10,344 €
Sophomore Year – 2nd Year: 8,936 €
Junior Year – 3rd year 5,077 €
Senior Year – 4th year (CEFAM) 12 078 €.
Senior Year – 4th year (USA partner) range from $32,000 to $40,000. Students pay their tuition fees directly to the partner university only for the 4th year.
Senior Year – 4th and 5th years (Canadian partner) Approximately 25 000 € total
Scholarships and Financing
Several solutions exist to help you finance your education at CEFAM:
Adapting your schedule and course load to be able to work part-time
Partnerships with banks for loans at preferential rates and many other advantages
Personalized financing plans available with installments
Honor scholarships awarded each year
Erasmus grants for European internships
Student jobs
Scholarships and Financing for the United States
Merit scholarships are awarded to CEFAM students based on their academic results when they transfer to select partner universities, ranging from $1,000 to $23,000