Northeastern university
Boston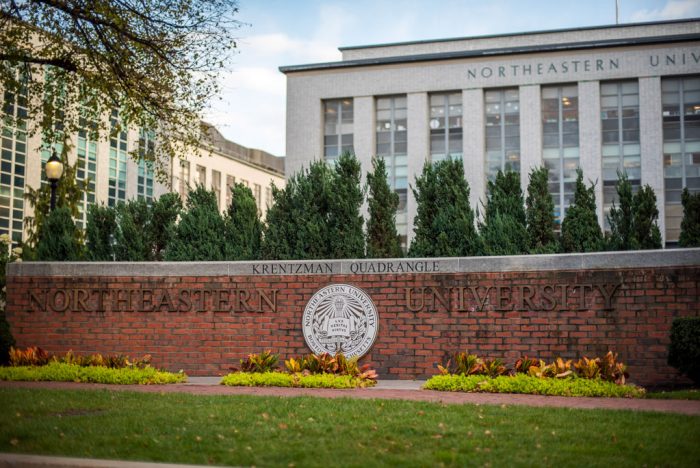 Northeastern University: CEFAM Partner
Founded in 1898, Northeastern University (Boston, Massachusetts) began developing models specifically for work-study, where students spend time in the classroom focusing on Business and Management Theory while simultaneously working in the field, therefore learning through experience, and developing skills as well as earning funds to support their education. Today, 2900 corporations are active participants in this "cooperative education" program, and employ over 8000 Northeastern students each year. Every CEFAM student who attends Northeastern participates in this co-op program.
Northeastern is one of CEFAM's most established partners, going back to our founding in 1986, and CEFAM is honored to be one of only three dual degree partners currently at Northeastern.
Key facts & figures
16,025
full-time undergraduate students
Over 35
Research Laboratories and Centers
Over 245000
alumni in 164 countries
Over 400
clubs and organizations
60%
of alumni receive job offers from their co-op employer
$60 million
in alumni donations in 2012, leading to the name of D'Amore-McKim$60 million in alumni donations in 2012, leading to the name of D'Amore-McKim
Photos of the university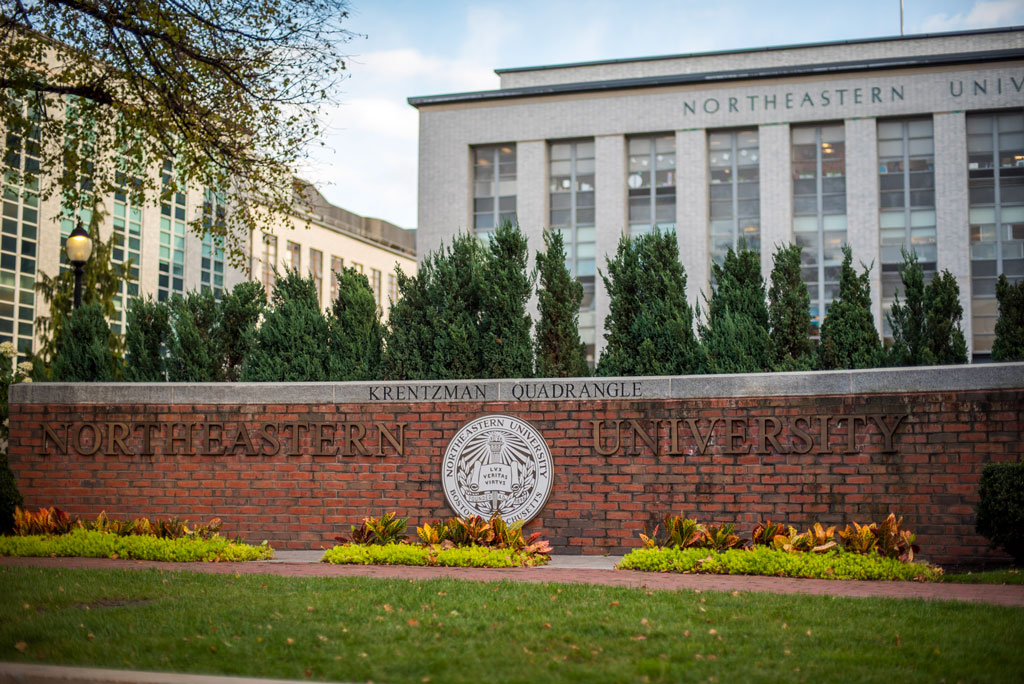 Rankings
Ranked 27th in the world according to Shanghai's Global Ranking of Academic Subjects in 2021
Ranked 49th University in the United States by US News in 2021
Ranked #11 most innovative school by US News
Ranked #1 for internships and co-op programs by Bloomberg Business Week
Ranked 22nd Business program in the United States by Bloomberg
Ranked 10th International Business program by US News
Businessweek, Forbes, and US News rank the Business School in the top 25 nationally
Northeastern's Career Services center has been ranked among the best in the United States for 8 years running
Ranked 25th nationally for student preparedness to enter the business world
Majors
The majors offered by the university are as follows:
Accounting
Brand Management
Business Analytics
Corporate Innovation
Entrepreneurial Startup
Entrepreneurship
Family Business
Finance
FinTech
Global Business & Strategy
Healthcare Management & Consulting
Human Resources Management
International Business
Management Information Systems
Marketing
Marketing Analytics
Social Innovation & Entrepreneurship
Supply Chain Management
Additional Information:
AACSB Accredited, Northeastern is recognized for its co-op programs that allow students to complete two internships, 6 months each
The faculty at Northeastern include the former governor of Massachusetts and 1988 presidential candidate, Michael Dukakis.
Location