University of Mary Washington
Fredericksburg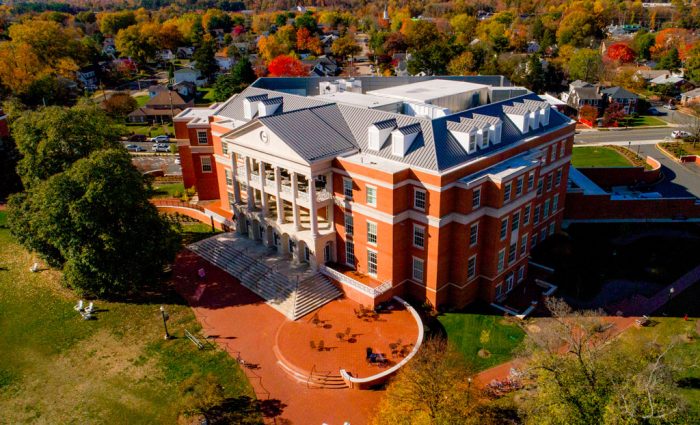 University of Mary Washington: CEFAM partner
Founded over 110 years ago, the University of Mary Washington is located just south of Washington DC in Fredericksburg, Virginia. The University of Mary Washington follows the Liberal Arts Tradition, and has an extremely rich culture of social activities. There are over 150 Clubs and Organizations, and professors spend a large amount of time outside of the classroom, focusing on both their students' academic growth, as well as their professional and personal development.
CEFAM graduates receive direct admission into UMW's MBA program. UMW even offers merit-based scholarships to incoming CEFAM graduates.
Key Facts & Figures
More than 150
Clubs and Organizations
Photos of the university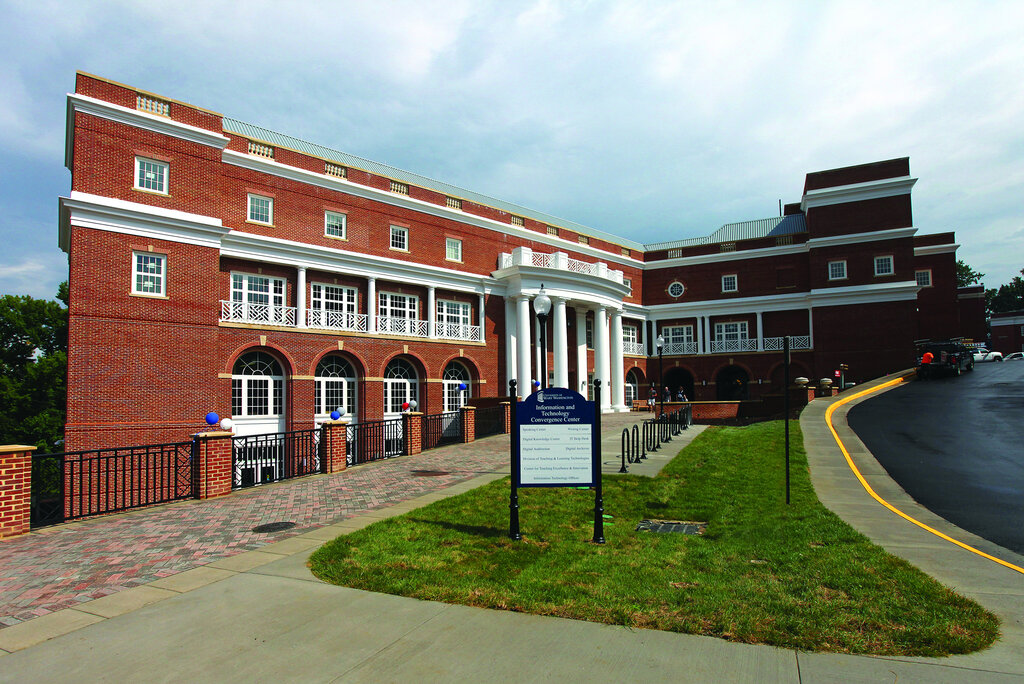 Rankings
#19 in Regional Universities South (tie)
#148 America's best value colleges 2019
Notable Alumni
Shin Fujiyama is a Japanese-American philanthropist who co-founded Students Helping Honduras. He won the Changing Our World/Simms Award for Outstanding Youth in Philanthropy, Ages 18–28 and the CNN Heroes2009 Award
Mary Elizabeth Anania Edwards (July 3, 1949 – December 7, 2010) was an American attorney, a best-selling author and a health care activist.
Location