Pace University
New York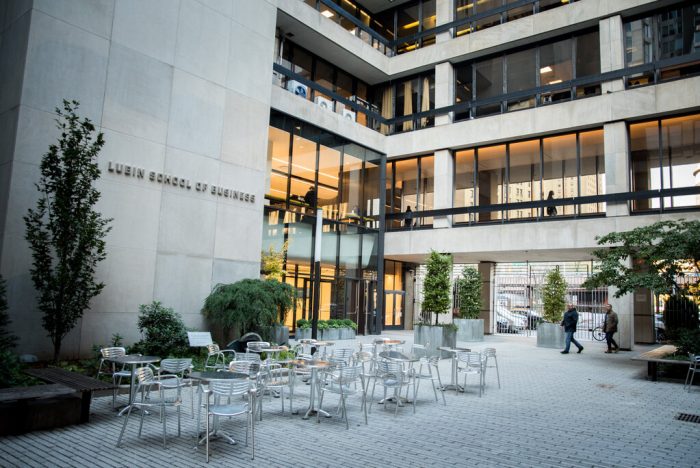 Pace University: CEFAM partner
Founded in 1906, Pace University is located in the heart of Manhattan, right in the financial district. It was founded by two brothers, Homer and Charles Pace. Pace distinguishes itself by links with the professional community of New York. The faculty includes many high-ranking, local professionals, bringing their experience directly into the classroom.
Pace received a ranking in Entrepreneur magazine as a top 100 university for its entrepreneurial programs.
Key Facts & Figures
7994
Undergraduate Enrollment
Over 100
Clubs and Organizations
Photos of the university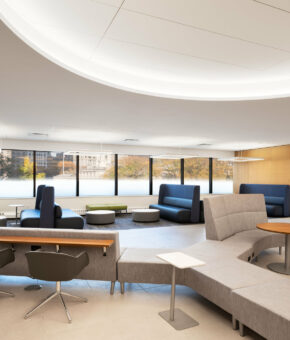 Rankings
213th position overall in US New and World Report's National Rankings
PayScale named Pace in the top 12% of universities for return on investment
The Lubin Business School was recognized three times in the Top Business Schools by Eduniversal
The Lubin Business School programs were ranked among the Top 50 by The Public Accounting Report
Notable Alumni
Mel Karmazin is an American executive. He co-founded and was the president of Infinity Broadcasting(formally known as CBS Radio now Entercom) and eventually became the president and CEO of CBS television .
Richard A. "Dick" Grasso (born July 26, 1946 in Jackson Heights, Queens, New York) was chairman and chief executive of the New York Stock Exchange from 1995 to 2003.
Ivan Seidenberg (born December 10, 1946) is the former chairman and CEO of Verizon Communications Inc.
Notable Faculty
Charles A. Agemian – Professor of Business; banker; former Executive Vice-President of Chase Manhattan Bank; former Chairman and CEO of HackensackTrust Corp.
David Siegel – Lubin Adjunct Professor of Venture Capital and Entrepreneurship; CEO of Investopedia
Majors
The majors offered by the university are as follows:
Accounting
Actuarial Science
Arts & Entertainment
Business Analytics
Business Management
Entrepreneurship
Finance
Health Care Management
Hospitality & Tourism Management
Human Resources Management
International Management
Marketing
Marketing/Advertising
Marketing/Digital Marketing
Marketing/Sports Marketing
Quantitative Business Analysis
Location