University of New Brunswick
Canada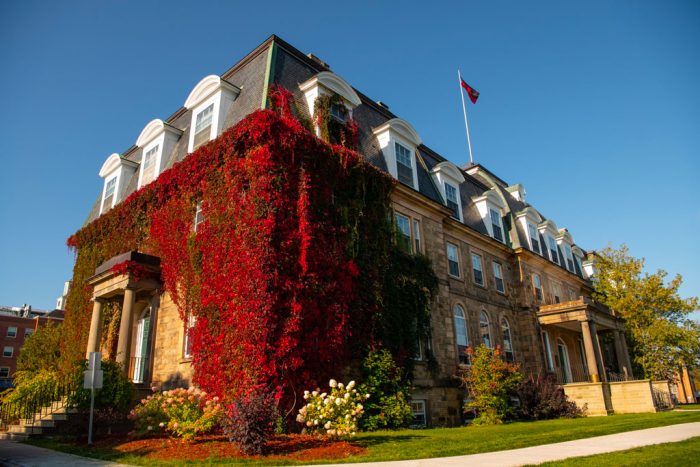 University of New Brunswick: CEFAM partner
University of New Brunswick is both CEFAM's newest partner as well as our only partner in Canada. UNB is the oldest English speaking University in Canada, and offers a traditional college campus feel in the bilingual province of New Brunswick. UNB offers co-op opportunities, and access to a flourishing job market. Canadian University fees are attractive to students as well as the post-graduation work option.

Enrollment
85
clubs and organisations
606
Faculty members (full time)
1,089
Number of international students (12%)
$354 million
Research and development expenditures
Photos of the university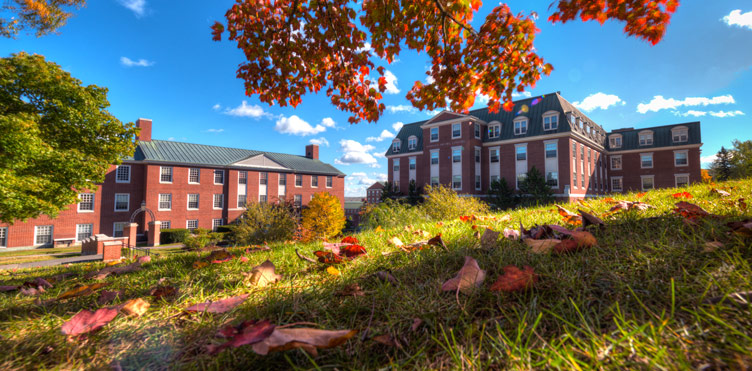 Rankings
Center for World University Rankings (CWUR), #28 on the national rank
In 2021, UNB was awarded 5-stars from the QS World University Rankings, the second university in Canada to receive this rating.
In 2020, Maclean's magazine ranked UNB sixth (tied with York University) out of 15 universities placed in the publication's "comprehensive university" category.
In 2014, UNB was awarded the most entrepreneurial university in Canada by Startup Canada. The university has also supported in launching 23 new startup companies as of 2015.
Notable Alumni
Frank McKenna, prime minister of New-Brunswick
The University of New Brunswick has educated numerous Canadian federal cabinet ministers including Sir John Douglas Hazen, William Pugsley and Gerald Merrithew
Majors
The majors offered by the university are as follows:
Accounting
Economics
Economics & Finance
Entrepreneurship
Finance
Human Resources Management
International Business
Logistics
Marketing
Location