La Salle University
Philadelphia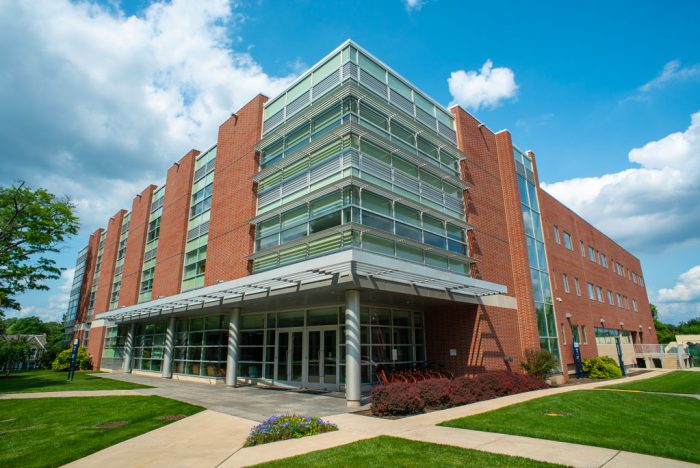 La Salle University Philadelphia: CEFAM partner
Founded over 150 years ago, La Salle is one of two CEFAM partners in the city of Philadelphia, right between New York City and Washington DC. La Salle gives CEFAM graduates a streamlined admissions process directly into their MBA program. Students can choose a concentration such as Accounting, Analysis, Marketing, Management, Finance, or Accounting Business Systems and Analytics.
Key Facts & Figures:
60+
clubs and organisations
373
Faculty members (full time)
1M+
Research expenditures
Photos of the university
Notable Alumni
Michael Joseph Stack III is an American politician and comedian who served as the 33rd Lieutenant Governor of Pennsylvania From 2015 to 2019.
Thomas Curley is an American businessman and journalist who served as President of the Associated Press, the world's largest news organization.
Location