The list of our partner universities is growing
We are delighted to announce the arrival of our new partner university: Université Laval.
Founded in 1852, and with deeper roots linked to the founding of the Séminaire de Québec by François de Montmorency-Laval in 1663, Université Laval holds the title of Canada's oldest center of higher education and the first in North America to offer such a program entirely in French.
A mix of modernity with tradition.
For the past 350 years, Université Laval has cultivated a student body, the veritable leaders of tomorrow, and helped them to achieve their goals, all the while encouraging them to take on all challenges that may come their way.
In the heart of Quebec City.
Engaged in the local community, Université Laval has partnered with some of the biggest enterprises and projects across Quebec City, especially with those focused on development, research, and innovation.  Through the exchange of knowledge and know-how that has accumulated over the years, Université Laval is a major contributor to the city's booming progress.
Key Facts and Figures
1852 Year Founded
47,000 Number of Students
+220 Student Clubs
+335,000 ALUMNI
550 Programs Offered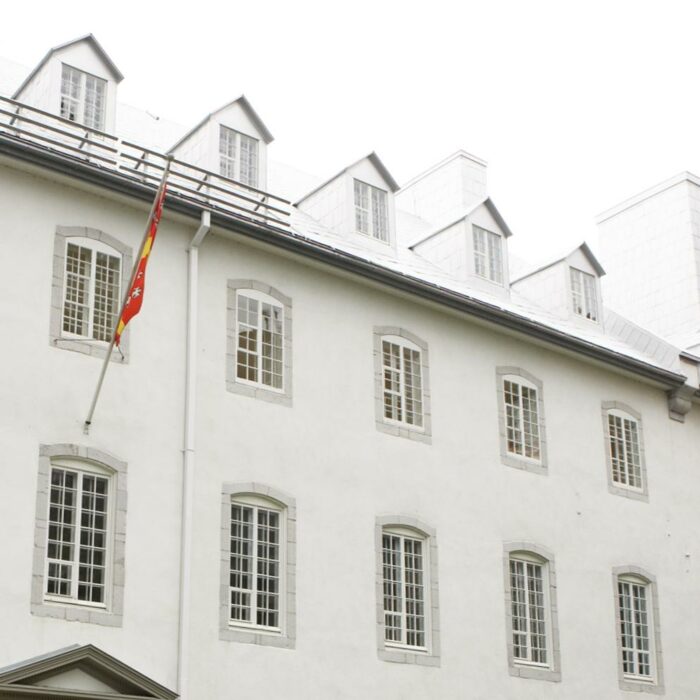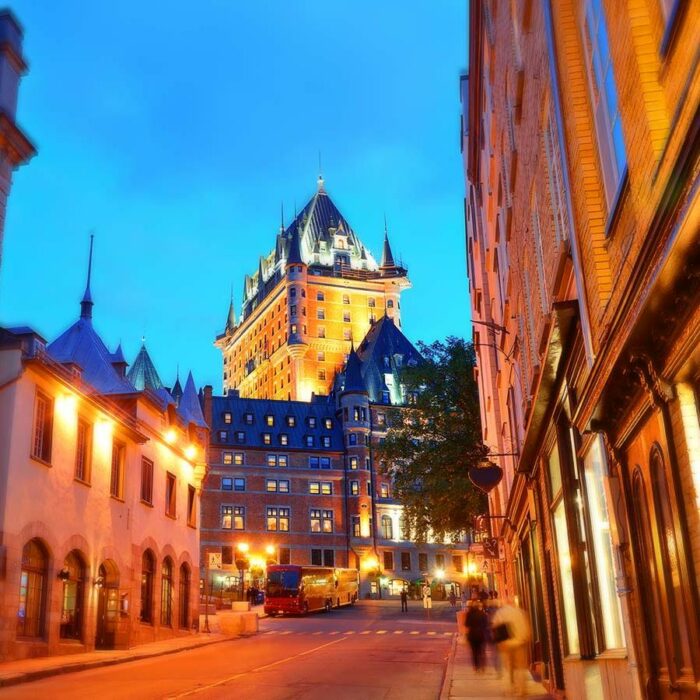 Specifics
Accredited by both the AACSB and EQUIS, Université Laval offers a full MBA program upon the completion of your studies at CEFAM. There are two types of programs available after your 4th year:
MBA Global Business (100% in English)
MBA Gestion International
The MBA Gestion International program is offered with a mix of courses in English and French. Please note that even though a high level of English is required for this program, it is designed specifically for French-speaking students.
Rankings
Ranked 354th best university in the world
Ranked 36th in the Times Higher Education list, which evaluated universities with a global impact
Ranked 8th in Canada's Impact 2022 list Université Laval is also well-known for their efforts to end world hunger and to improve their impact on the environment, ranking 6th in both Climate Action and Zero Hunger.
Some Key Information
Admission Requirements: A CEFAM diploma and a 3.00 GPA
TOEFL Score: minimum 790
Tuition fees for French and Belgian French-speakers: $6000 CAD
Tuition fees for international students: $33,700 CAD